Meeting Mr. Bowler
St. Joseph's Academy has added a new staff member for the second semester of 2021. While Mrs. Landherr is on maternity leave, Mr. Will Bowler will be subbing for her. He will be teaching American Government to freshmen, AP World History to sophomores, and Current Events to juniors and seniors. 
He is originally from St. Charles, and he went to Chaminade for high school. After that, he attended Rockhurst University in Kansas City, where he played soccer and majored in History and Exercise Science/Pre-Physical Therapy. While at Rockhurst University, he originally wanted to be a physical therapist but then realized that he was drawn to a different career path.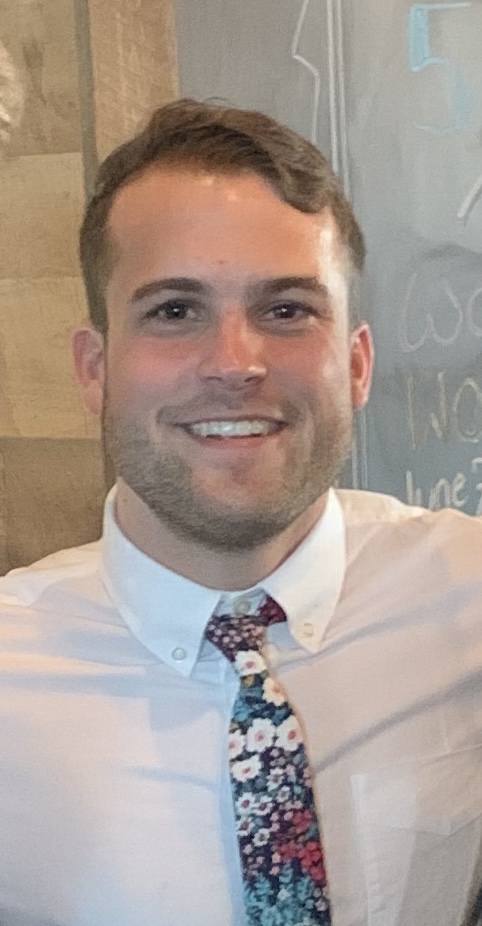 Mr. Bowler explains what struck him about becoming a teacher. 
"I think it was because I always enjoyed being around people and showing them different perspectives. I love different cultures and histories and how they impact a region, people, and society," Mr. Bowler said.
After he graduated with his undergraduate degree from Rockhurst, he stayed there to complete his Masters of Education last spring. He then went on to student teach at Rockhurst High School, which is an all-male Jesuit high school in Kansas City. He also taught Modern World History, along with co-teaching AP World History and Kansas City Local History. He taught there due to his previous experience with the school as an assistant soccer coach.
Mr. Bowler likes all sports and is a die-hard St. Louis Blues fan. In fact, he admits that he "actually cried" when they won the Stanley Cup. His favorite sports to play though are volleyball and soccer. He even helps organize a summer high school soccer showcase in Kansas City. If he is not working, hanging out with his friends, or playing sports, he is usually walking or playing with his dog, Oakley.  
Being a Chaminade alumnus, Mr. Bowler had many friends and people he knew who attended St. Joe. He says that they always talked about how great their school was, and he was interested in continuing his teaching career at a Catholic high school. He claims that everyone has been so nice and courteous since he has arrived, and he really likes the school. The feeling is definitely mutual as his students and staff peers seem to love him as well. 
Students, such as Natalie McAtee, a sophomore AP World History student, enjoy having him on campus.
 "I haven't had him for very long yet, but I already like him and the way he teaches," Natalie said.
If you spot him in the halls, say hello, and be on the lookout for the fun socks he always wears.