How Should You Spend Your Fall Time?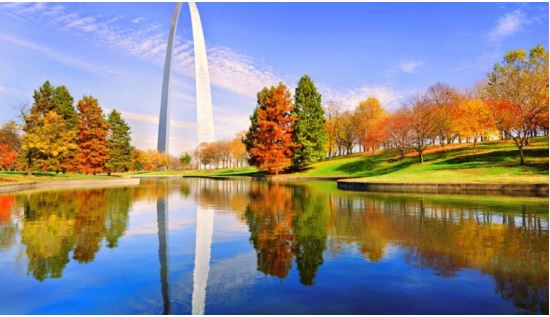 Will our fall slowing leaving our grasp, some may be scrambling to make last minute plans. Here's some fun things to do around STL that will guarantee you to have a fun time.
Art Hill
Forest Park is beautiful with all the lush trees and vibrant colors. Grab some friends and head out for a picnic with the beautiful scenery.
Blues Game
Our hockey team that we all know and love are playing their best this season. If you can't make it to the game, grab a group of friends together and go to a restaurant to watch!
Botanical Gardens
The Missouri Botanical Garden is a beautiful place with so many fun festivities. It is where you get to see all of the lush, fall trees surrounded by a St. Louis sunset. Don't miss the opportunity to enjoy the weather. 
Eckerts Farm
Grab some buddies and go visit Eckert's Farm! You are guaranteed a fun time with haunted hayrides, bonfires, and apple/pumpkin picking. Perfect place for a photo op. What's more fall then that? Visit their website for more @
https://www.eckerts.com/things-to-do-belleville-il
Delmar Loop
If you're looking for a new place to eat some new food, and some STL history check out the Delmar Loop. Perfect place for a photo op. It is also named as "One of the 10 GREAT streets in America". See what it all has to offer at their website. https://visittheloop.com/about/
If you do any of these things this fall break be sure to send them to [email protected] to be featured on https://sjathevoice.org/!