St. Joe welcomes Irish Foreign Exchange Student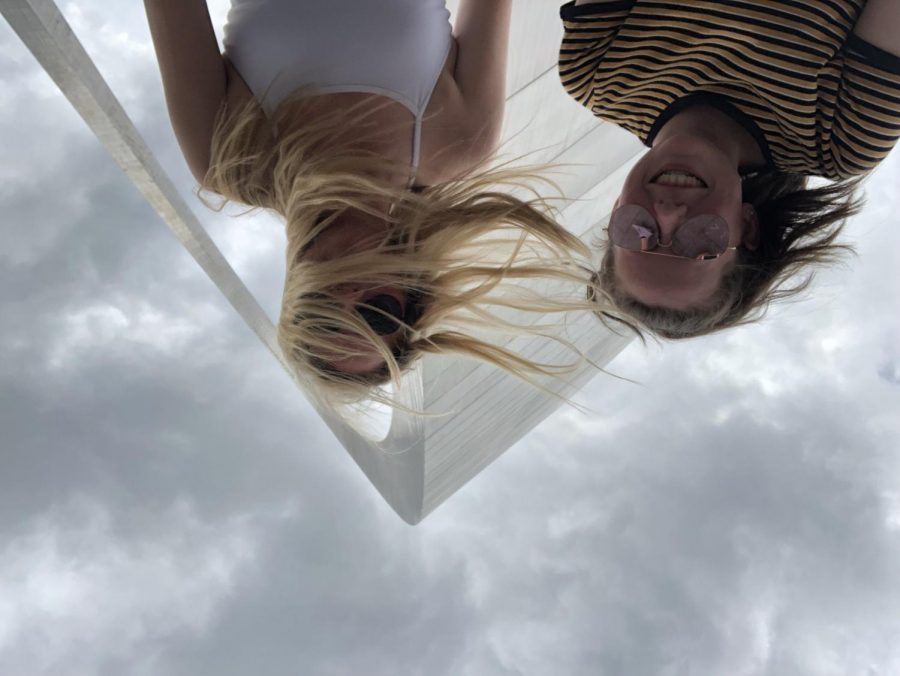 On March 27, St. Joe welcomed four temporary Angels. Irish exchange students Orla McCarron, Saerlaith Gallagher, Charlie Shevlin, and Ciara McGlynn, joined the St. Joe community for a few weeks before returning home on April 15.
Before their arrival at St. Joe, all four students attended Colaiste Ailigh school in Donegal, Ireland, where they are participating in a foreign exchange program. Many students participate in exchange programs to experience American culture in its most natural form: high school. St. Joe's foreign exchange program has offered experiences to the students that definitely allow them to encounter the American culture and all it has to offer.
Students from Colaiste Ailigh are in schools around the country, as well as St. Louis. However, students at St. Joe are very excited to have students from another country in the building.
The students were hosted by Angels who welcomed them into their homes for the month and showed them around St. Louis and St. Joe. The host students were: Mig Illewski, Emma Hente, Mary Pat Robben and Flynn Wiegner.
Sophomore Emma Hente hosted Saerlaith and took her around town to see a Cardinals' game, The City Museum, and to hang out in Central West End.
"We are like best friends now," Emma gushed. "I am hoping to go visit her in August!"
Other students also enjoyed getting to know the students.
"It's really cool, as a student, and American, to see the foreign exchange students interacting with our culture," freshman Grace Kelly said. "More importantly, they seem to be having fun while they're doing it."
Though the students did not get to choose St. Joe, it's clear that from dance parties to lunches in the commons, the Irish Foreign Exchange students are enjoying everything St. Joe has to offer.
About the Writer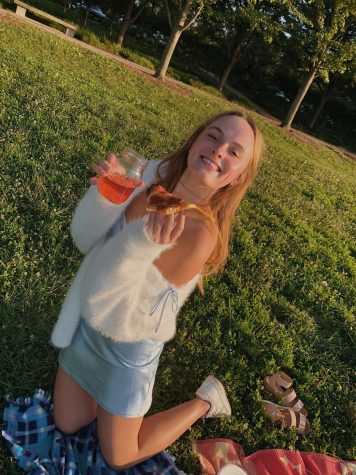 Mary Dill, Digital Layout Editor
Mary Dill is a junior at SJA, and she is very excited to be the Digital Layout Editor for the Voice! Mary is very interested in English, History, and French....