St. Joe Alumnae bring the 'Not I But We' motto back home for Angel Fest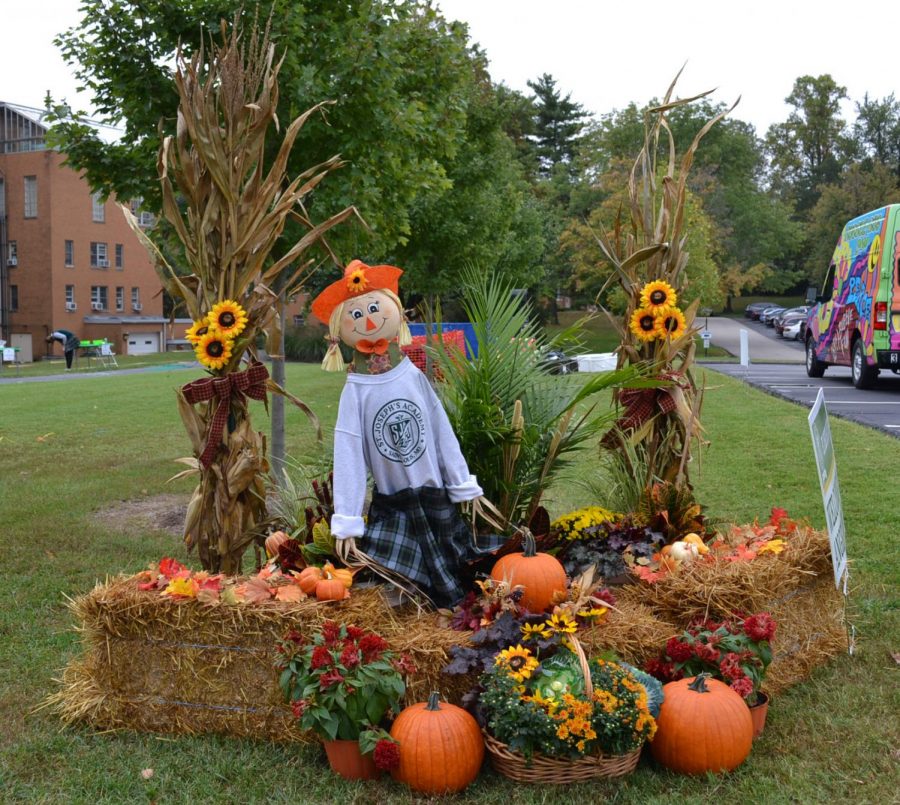 Alyssa Hinden, Staff Writer
October 28, 2018
From all around the world former SJA Angels came back to their school on Saturday Oct. 12 to celebrate a day with their children, former classmates and current students for Angel Fest activities and class reunions.
SJA has Angel Fest every year because "it is a community event that brings alums back to the school to interact with a new generation of angles" Mrs. Meredith Metzger, SJA Special Events and Parent Program Specialist, said.
Angel Fest is an annual event that occurs in the fall, where alumnae of St. Joe bring their families back to SJA to participate in a number of activities. From face painting, bouncy houses, and cupcake decorating to pony rides, dance team performances and stem booth activities, Angel Fest is an event for all.
Kimberly Brinegar, Class of 90, appreciates the sense of community she feels when she returns.
"It is a way of giving back to a school that gave me so much," Brinegar said.
This event is not only for the alumnae, but it is also for the current students. Without all of their volunteer work at each booth, the day would not be possible.
Senior Helen Ann Stone volunteered at Angel Fest this year positioned at the cupcake decorating station, and enjoyed her time with the children.
She was able "to play with the kids and have a good time with friends," and " be creative with food they love."
The children who attend this event walk around with prizes in hand, paint on their faces, and sweets in their mouths.
The Plinko game was a crowd favorite because "it was easy" to win prizes says one attendee, Ellie Wenberg.
Wenberg hopes to become a St. Joe student in the future because she knows a lot about it and loves spending time at the Academy.
About the Contributor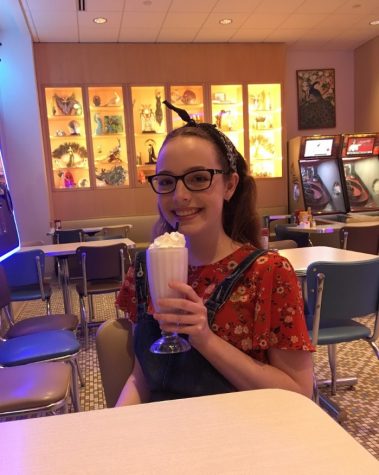 Claire Price, Photography Editor
Junior Claire Price is the photography editor for The Voice during the 2019-2020 school year. Her favorite classes are science, math, and of course, photography....