Greeting Freshmen through Welcome Week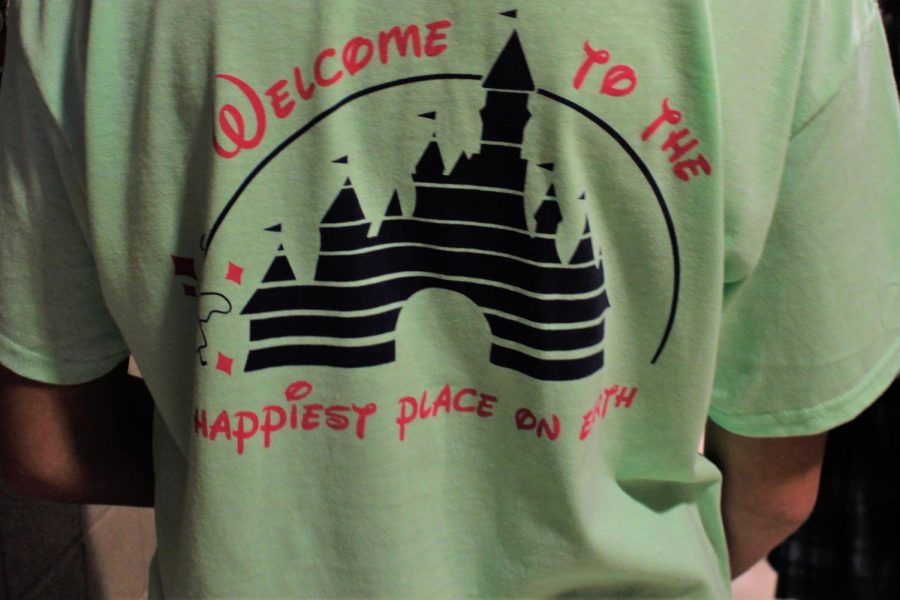 Going back to school is action-packed for everyone.  Within one week we go from sleeping in and relaxing on the beach to turning in summer homework, taking school pictures, getting in touch with teachers and classmates we know, and introducing ourselves to ones we don't.  Almost every student and teacher is on the go, and that's why Welcome Week is the perfect way to start off the school year! Along with pep rallies, serving the dear neighbor, and silly costumes, what would Welcome Week be without the freshmen- our newest angels!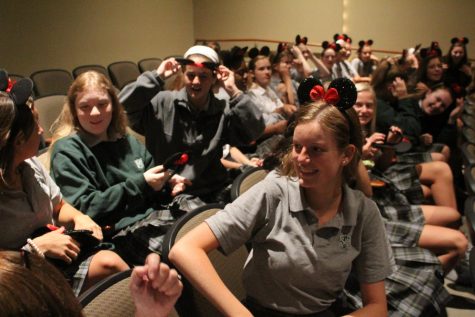 Coming to a new school can seem overwhelming to any freshman, especially when they walk down the halls and see an upperclassman dressed as Kermit the Frog and 'sipping tea'. It might seem easiest to hide, but here at St. Joe, we know that each student is meant to stand out! This is why we have the tradition of freshman hats.  Upperclassmen love the hats because it points out who their newest sisters are. Wearing a hat for a whole week can seem embarrassing, but each freshman is surrounded by all of their new classmates and future best friends wearing the same thing; it's their second week of school and they're already living out 'Not I, But We'! Freshman Sam Stryker was "nervous the hats were going to be ugly, but they ended up being really cute."  Many upperclassmen envied the freshmen's cute Minnie Mouse headbands compared to their top hats, straw beach hats, and army hats that they wore as freshmen.   One sophomore says, "If our freshmen hats had been that cute, I would have been happy to wear them!" These cute headbands looked adorable matched with the Disney Welcome Week shirts.   This year's Disney theme was the perfect way to welcome our newest angels into 'the happiest place on earth.'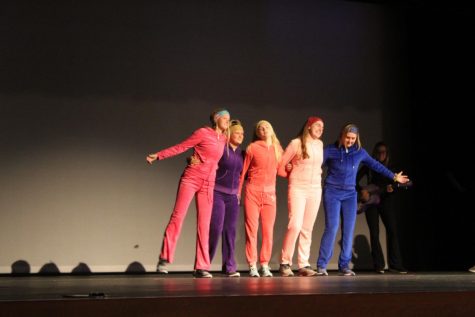 The freshmen were only required to wear hats throughout the week, but they went to infinity and beyond with their school spirit!  Each day of the week had a dress-up theme and the freshmen showed their spirit by dressing up in costumes such as Olaf, Rapunzel, the mannequin head vine, and the 'freeshavacado' vine. They also did cheers during the pep rally and participated in senior dodgeball.  Sophomore Nicole Begen insists that "their school spirit is stupendous!" One of the most amazing things to see was freshmen, along with older students, donating their hair to CWHL during St. Joe rocks the bob! Over 115 students donated eight or more inches of their hair to make wigs for children with hair loss.  It was beautiful to watch angels serving the dear neighbor while their sisters cheered them on. The way they participated so wonderfully and gave their all during Welcome Week makes it obvious that the Class of 2022 is going to impact St. Joe in many ways. SJA is their new family, and family means nobody gets left behind.  
About the Writer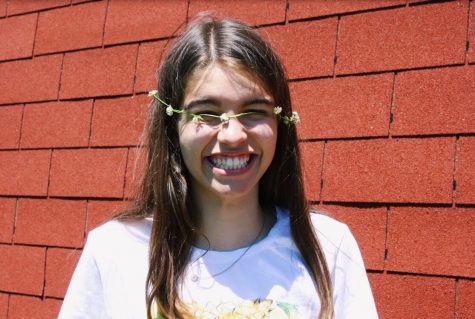 Lauren Bowers, Print Layout Editor
Lauren Bowers is a senior and the Print Layout Editor of The Voice. At school, she is also involved in theater productions, Campus Ministry as an officer,...