Keeping snow days at the Academy
There is nothing like waking up on a snowy winter morning only to receive the best news possible: snow day. Snow days have always been an exciting part of school during the winter. The joy that a snow day brings is unmatched. However, the adjustments that have been made to our school experience bring about the possibility of the abolishment of snow days. Virtual school has allowed us to continue our education in the midst of the restrictions caused by the pandemic. This means that although the snow may prevent classes from happening in person, many students fear that it was possible that students may be required to log on to school via zoom or another form of virtual learning. Fortunately, students at St. Joseph's Academy do not need to worry about these possibilities. On Tuesday, February 9, St Joe had its first snow day of the year. Students did not have to come to school physically or virtually.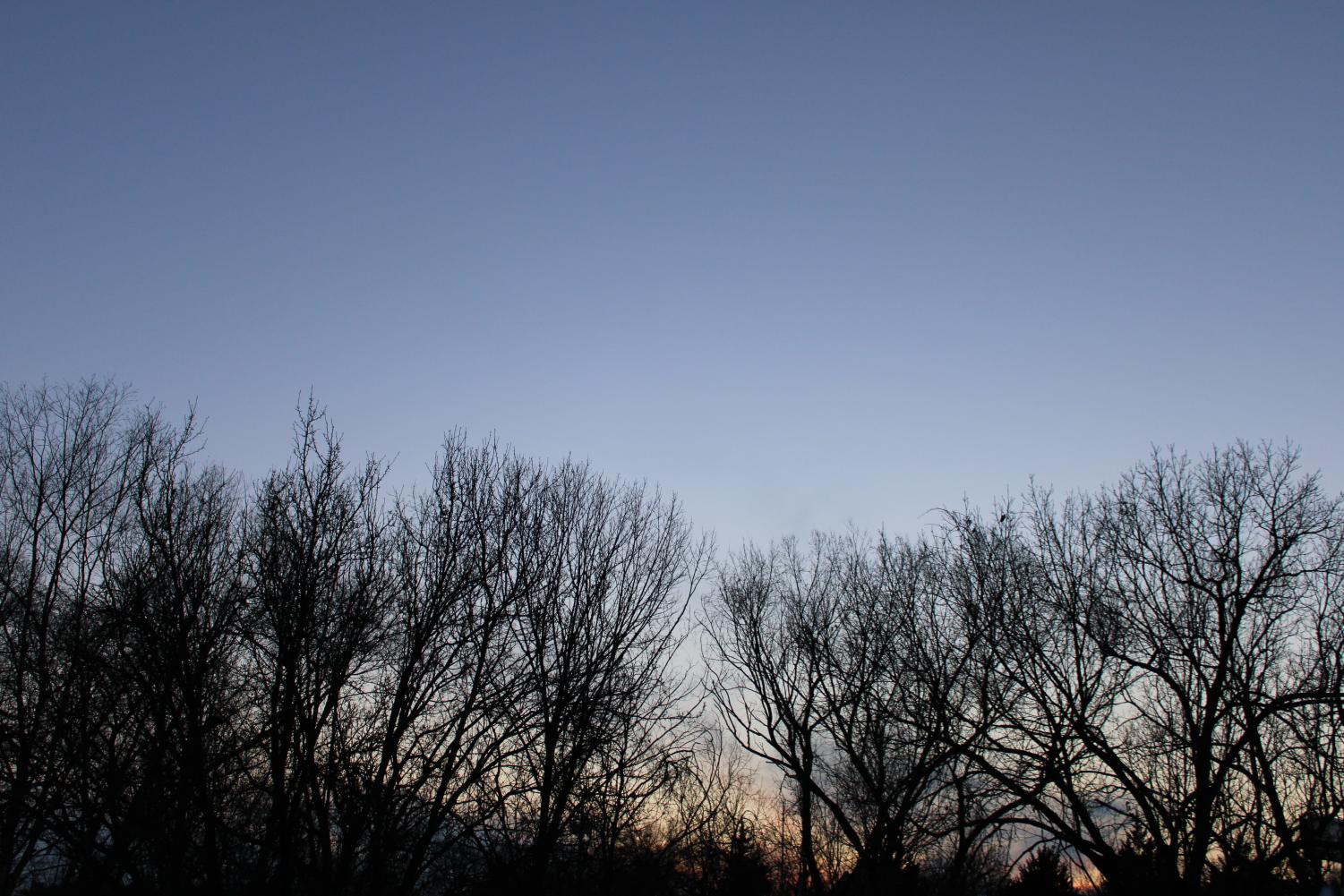 This day off was much needed. It is difficult to learn during this confusing time and many feel isolated or stressed when having to balance school work along with other outside activities. This snow day gave people a chance to relieve at least one aspect of their stress, even if it was only for a day. 
Junior Kelly Dean, was especially excited to take the day off. She, along with many students, was overjoyed when she heard the news. 
"I quickly reached for my phone to turn off my alarms when I heard the news," Kelly said. "It was such a relief to know that I had the whole day to myself." 
Snow days, even if they are spent sleeping, allow students to pause and take time to themselves in whatever way they choose. For instance, some may spend this time catching up with loved ones or people who they have not seen in a while. 
Junior Grace Lopiccolo used this time to try some new recipes, like the newly famous TikTok pasta, which consists of baked feta cheese and tomato sauce, along with any choice of pasta. She also spent time with her father. 
"We made pancakes together in the morning, and I really enjoyed catching up with him," Grace said. 
During stressful times, it is essential to remind oneself to focus on the present. There is no changing the past or predicting the future. Therefore, the controllable present needs to be cherished. Snow days may seem insignificant. However, the little things often make the biggest difference.