Sylvia Rivera: Trans-cending Gender Roles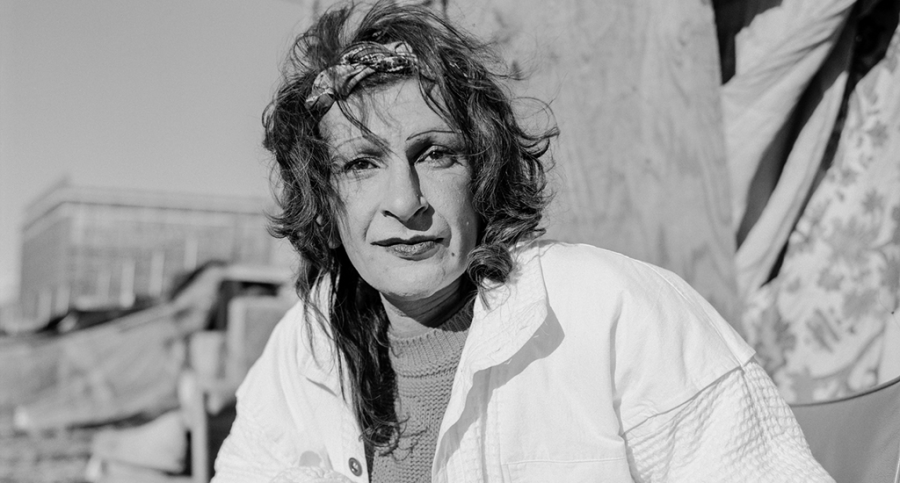 Sara Isaacson, Writer
February 27, 2019
In today's society the gay movement is associated with Mitch and Cam and Ellen Degeneres, but it is important to remember that the Gay Rights Movement began in New York with trans women of color fighting police and the popular gay movement that tried to exclude them.
Sylvia Rivera was a Latina trans woman who fought for the inclusion of trans and gender non-conforming communities before the term "trans" was well known.
Her life was filled with tragedy and struggle, yet she refused to give up. After running away, she became a sex worker at only 10 years old and was raised by a community of drag queens who helped her chose her first  name: Sylvia.
Growing up, Rivera moved around for shelter and eventually ended up at the Stonewall Inn. During the Stonewall Riots, Rivera threw the first brick at the police that catalyzed the modern LGBT Rights movement.
Along with Marsha P Johnson, she created S.T.A.R, the Street Transvestite Action Revolutionaries, to march for trans rights and set up shelters for gender non-conforming youth to keep them safe.
Continuing her activism, Rivera fought with the white middle-class gay rights movement to include gender identity in their proposed legislation. During one city council meeting, Rivera was arrested for trying to climb in the window in a dress and high heels to push for LGBT friendly legislation.
As she often noted, "Hell hath no fury like a drag queen scorned."
She continued her tireless lifelong struggle for equality and inclusion even on her deathbed where she was arguing with gay rights leaders for trans inclusion.
Between S.T.A.R. and her legislative battles, Sylvia Rivera spent her gave her entire life to improving the lives of the next generation of LGBT youth. Sylvia Rivera: Trans-cending Gender Roles