A Night Under the Stars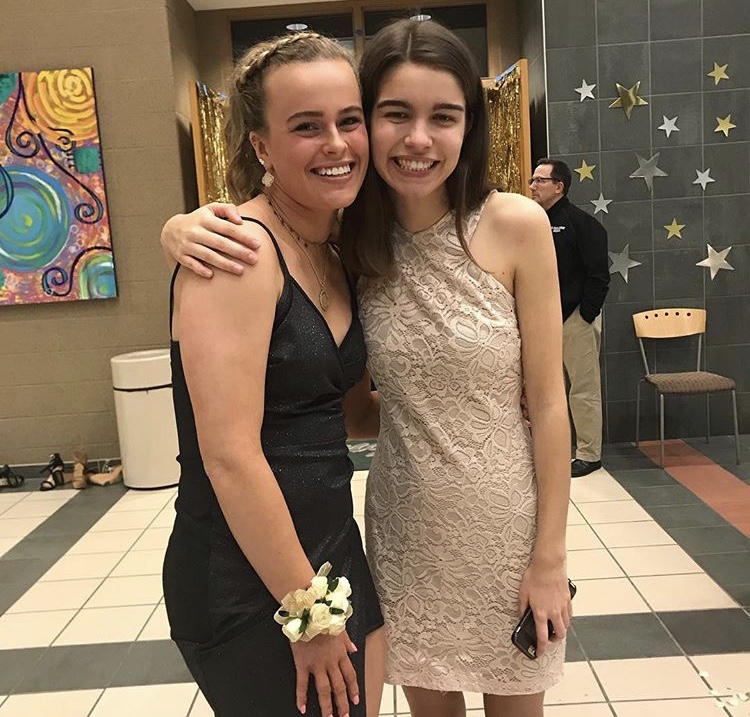 On Friday February 1, the sophomore class participated in their first formal dance at St. Joe! Upon arriving they found the school commons area and gym decorated to fit the dance theme, "Under the Stars." The commons and gym were decorated with stars and a cutout of the moon. The D.J. at the dance played a varied of different music genres from hip-hop to pop. The night was truly a night to remember!
Sophomore moderator Mrs. Kelly Berry said there was a lot of work involved for the class officers.
"We had to book a dj and photo booth, reserve the gym, send out permission forms and dance guidelines, decide on a theme approved by Davis, ask for shirt designs, order, pick  up and distribute the shirts, make sure the freshman officers arrive to serve water, buy the water, decide on decorations, shop for decorations, put up and tear down decorations, make sure there are enough chaperones, collect dance forms and money," Mrs. Berry said.
There was truly a lot that went into making this dance possible. Sophomore had a great time.
My favorite part about the night was taking pictures in the photo booth with my friends," sophomore Rachel Esser said.
"My favorite part was seeing all of my classmates outside of the school day," sophomore Lauren Bowers said. "Everyone was so excited and so nice to one another!".
This is one of many dances to come for St. Joe sophomores. Other dances sophomores have to look forward to in the future include: Fall Ball, Junior Ring, and Prom.
"This dance makes me really excited for all of the dances to come at SJA!" sophomore Sophie Maniscalco said. "I can't wait for Fall Ball next fall and then Junior Ring in the spring and every other dance we have!".
About the Writer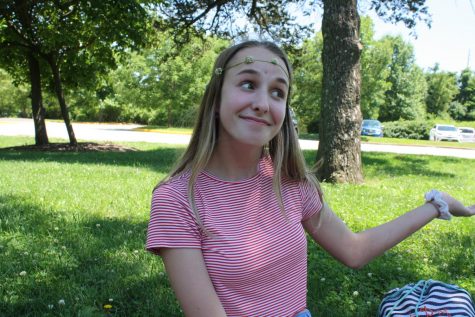 Haley Pruett, Art Editor




Haley Pruett is a junior at St. Joseph's Academy, and she is so excited for the opportunity to share her art through her position as Art Editor...