You Need to Watch This Show NOW!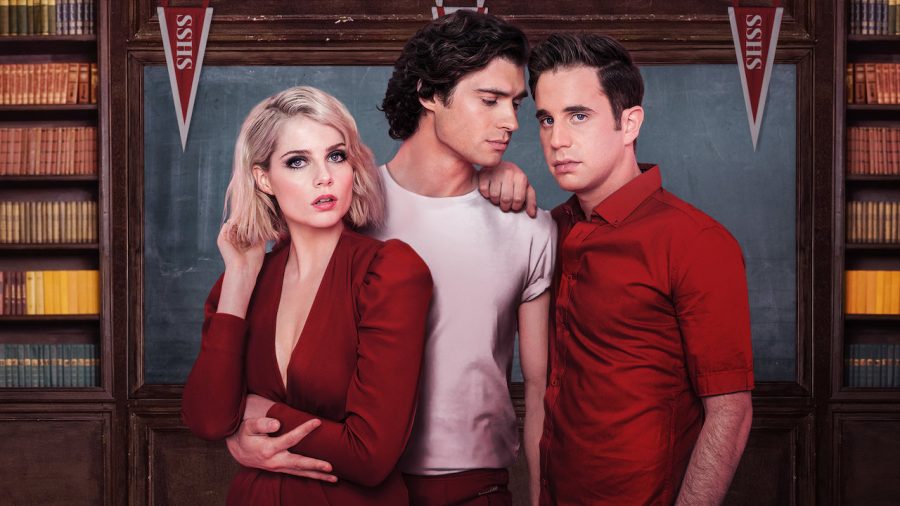 I know everyone is working on schoolwork right now, but once in a while it's nice to just sit back and relax and watch some Netflix. However, what should you watch once your done watching season three of Stranger Things or Tall Girl? Well, look no further\; The Politician is about a high school boy, Payton, with a dream to become president of the United States when he is older. The problem is that he has to first win class president of his high school in order to begin his journey to the White House.
For Payton it seems easy: run for president, have a well-liked vice president, and win the election. However, things don't go as planned for Payton when a certain girl in his class, Astrid, decides to squash his dream and run against him. Now, it's a race to see which of these two determined candidates will win the presidency with the least amount of scandals revealed.
The show is only eight episodes long and so far one season has been produced, but it is a really good show to watch. If you are obsessed with Gossip Girl's glamour and riches, or if you loved the broadway musical actor from Dear Evan Hansen, Ben Platt, then this show is just for you.
Will Payton beat Astrid or will there be another turn of events that will completely switch up the election for both of them? The only way to find out is to go onto Netflix and watch it right now!
About the Writer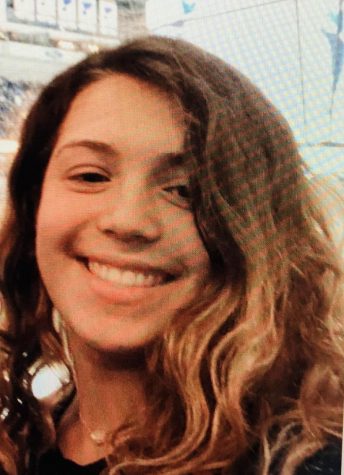 Kelsey Rowland, Senior Staff Writer
Senior Kelsey Rowland is a Senior Staff Writer for 2020-2021 The Voice. She enjoys hanging with her fellow students and working together on articles. Her...