Netflix Review: Kissing Booth vs. To All the Boys I've Loved Before
As September rolls around and school work is piling up, the most important question within social media and the halls of St. Joe is: which movie is better, The Kissing Booth or To All the Boys I've Loved Before?
Although both movies are romantic Netflix originals, they have very different storylines.  In The Kissing Booth, the forbidden love between Elle and her best friend's older brother, Noah, creates a secret relationship which began due to a kissing booth. Meanwhile, in To All the Boys I've Loved Before, Lara Jean writes letters to all of her crushes which end up getting sent to all of them, one including Peter Kavinsky. Despite the embarrassment Lara feels after this accident, Peter and Lara end up dating.
Both movies have different creative elements which add to the movie.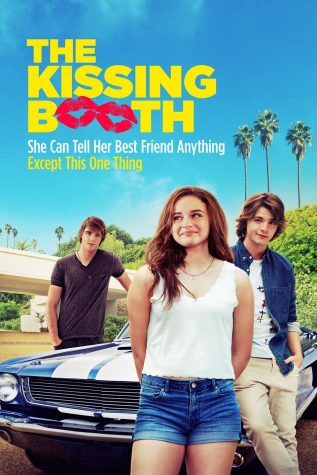 Junior Annmarie Howell states that she likes To All the Boys I've Loved Before because of the "unusual plotline" and the characters.
As a social media obsession over Noah Centineo, also known as Peter Kavinsky in To All the Boys I've Loved Before, Annmarie agrees that he makes the movie slide up the scale past The Kissing Booth.
Additionally, junior Mary Hayes agrees that To All the Boys I've Loved Before is the better movie as the characters have "more relatable, likable, and redeeming qualities."
All in all, both of the famous Netflix originals deserve fame, as they convey different, complicated yet romantic love stories.
About the Writer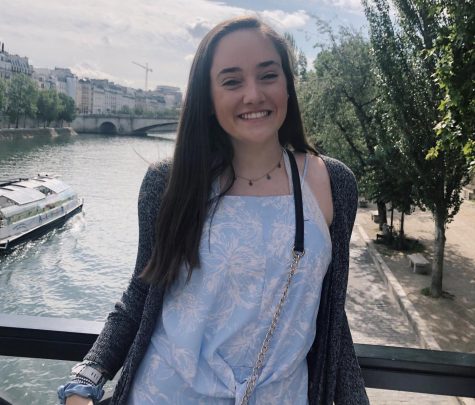 Allison Leahy, Print Managerial Editor
Allison Leahy is a senior at St. Joseph's Academy. Allison is the print managerial editor for The Voice, and is excited for the school year! Allison's...