Parent Teacher Conferences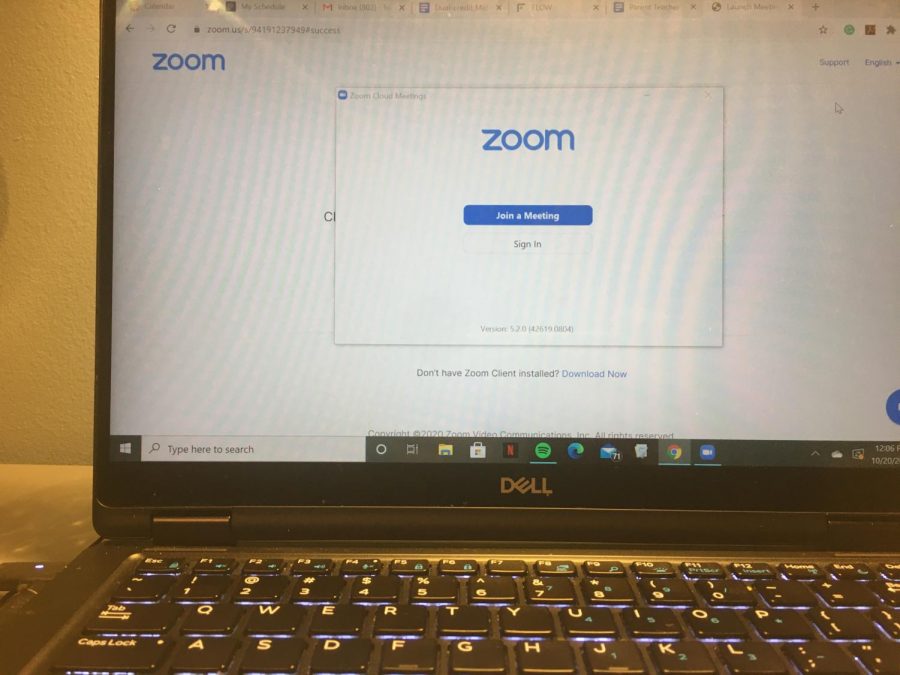 It is that time of the year again when the stress begins and participation becomes a little more important to SJA students. Everyone wants their teachers to tell their parents that they are observant students excelling in each class. It is a time where the pressure is on for students to try their best in school, while appearing attentive and enthusiastic during class. Students want their teachers to speak highly of them to their parents. Even during the pandemic, parent teacher conferences are still happening.
Junior Alyssa Yelton's parents don't usually go to conferences, but she can understand how it can make some students anxious.
"Their parents sit down and talk about grades with teachers," Alyssa said. "It can feel overwhelming, never knowing what the teacher may say about you."
During such an uncertain time, the conferences were held over zoom this year. The parents received an email from Mrs. Sudekum that allowed parents to sign up. Each class had specific available times. Parents had to sign up fairly early. After signing up, parents were emailed a zoom link for each conference. Each meeting was short- about five minutes.
Danielle Hartman, the mother of junior, Lexi Hartman, gave her opinion on how the conferences went this year.
"The teachers were extremely well prepared and had great information to share with me about my child. There was a slight glitch with one zoom link, but the teacher emailed me instead, so it was no big deal. Overall the process was easy and efficient. It was nice not having to stand in those long lines in the gym like the usual parent teacher conferences."
In such an odd time, SJA's parent teacher conferences were a success. SJA has clearly been pushing through in order to make the school year seem as normal as possible, even with parent teacher conferences.
About the Contributor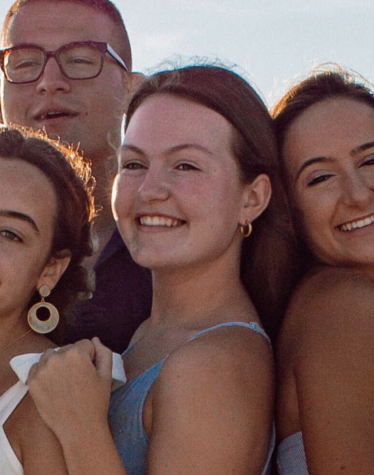 Lilly Skaggs, Senior Staff Writer
Lilly Skaggs is a junior at SJA. She is extremely excited about this unusual school year and is a senior staff writer for The Voice. Lilly's favorite subjects...