St. Joe Opens the New Student Success Center
January 21, 2020, marked the beginning of St. Joseph's Academy's Student Success Center! The new area was opened to benefit students who are looking for a space to collaborate, learn and achieve success, both individually and with the help of friends.
The new St. Joe Student Success center mirrors the previous structure, including a room for collaborative work, as well as a room for quiet individual work. Each room is decorated with innovative and functional furniture, designed to maximize creativity and productivity for students.
"Both of them are very different, as far as what you should use them for. These differences are quite obvious in the furniture and overall feel of the rooms," Ms. Pegi Ferrell said in reference to the structure and design of each room.
The quiet room reflects personal learning, in the sectioned off desk-style structure of the room. Ideally, this room will be used for student run tutoring, professional tutoring, and silent working. Ms. Ferrell suggests bringing a book, or some homework, and taking some time to reflect on your learning.
On the contrary, the collaborative room offers students the space to work with friends or collaborate with other students around them.
"The collaborative work-space was created to be a controlled environment, in which students can work and study together," Ms. Ferrell said.
These two, new, innovative workspaces have brought change, and possibility to the library space. The librarians, faculty, and students are very excited to see how this space will be used, to maximize student productivity.
"Holy Cow Batman! It is amazing to see so many students using the space, so well," Ms. Ferrell exclaimed.
About the Contributors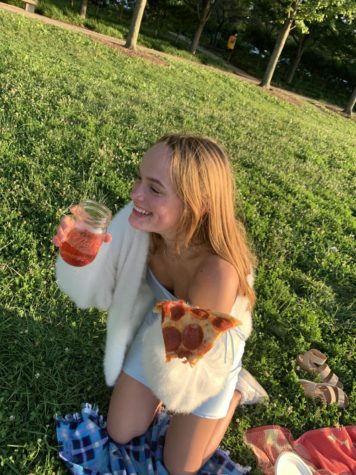 Mary Dill, Digital Layout Editor
Mary Dill is a junior at SJA, and she is very excited to be the Digital Layout Editor for the Voice! Mary is very interested in English, History, and French....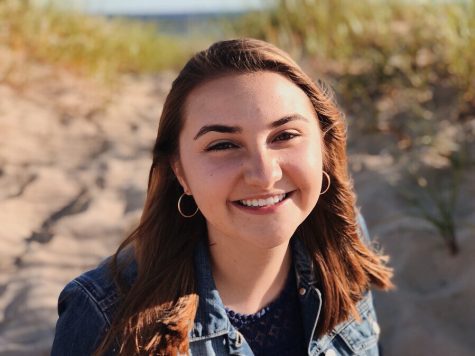 Mary Hayes, Editor-in-Chief
Mary Hayes is a senior and Editor-in-Chief for the 2019-2020 school year. Mary is a Campus Ministry Homeroom Rep, a Beta Chi Pi officer, and production...