Netflix Find of the Month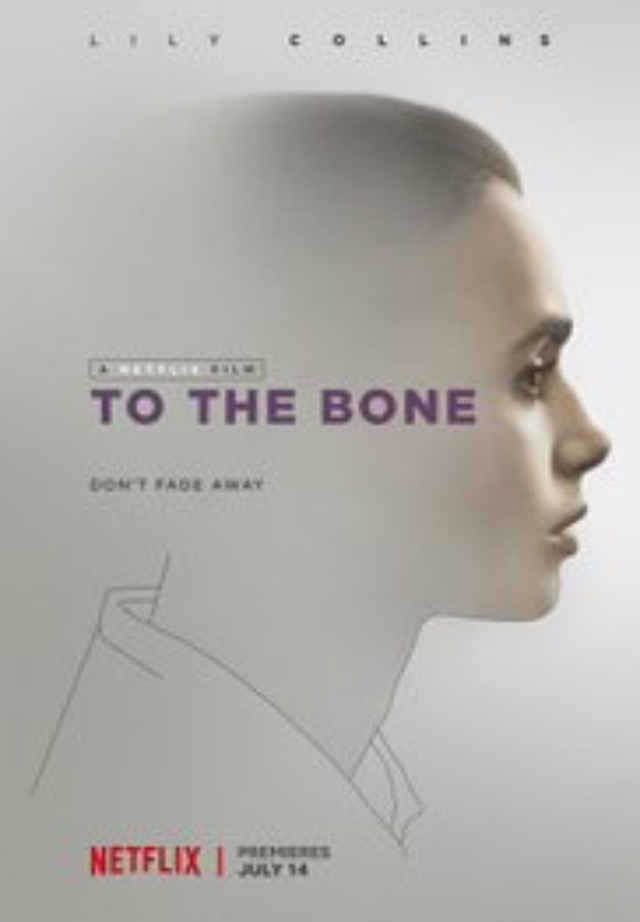 Olivia Neidenbach, Staff Writer
August 21, 2017
If you're scrolling through Netflix looking for a movie that will make you laugh, possibly cry, and think deeply about life, I highly recommend To the Bone.
To The Bone displays a deep look into what it is like living with an eating disorder. The main character, a 20-year-old woman named Ellen, is in a losing battle with anorexia. Ellen lives with her stepmother, stepsister, and her withdrawn father. Her biological mother lives with her girlfriend in Arizona and is too absorbed in her own life to assist with Ellen's condition. Between her real mother living hours away, her absent father, and her overbearing stepmother, Ellen has a weak support system. Despite her dysfunctional family and her struggle against anorexia, Ellen is still a strong, independent woman.
While her stepmother is slightly unempathetic and self-absorbed, she has tried practically everything to nurse her back to health and is running out of options. Ellen is hard-headed, and does not respond well to the mainstream treatments, such as in-patient programs. In a last stitch effort to help her stepdaughter regain her health, she hires a unconventional but well reviewed doctor named William Beckham to tend to Ellen.
Upon meeting, Dr. Beckham gives Ellen the harsh ultimatum to either listen to him and get well, or leave his office. Intrigued by his bittersweet method, she agrees to his terms. Days later, Ellen is living in a house with around ten of his other patients, also suffering with eating disorders. Ellen is hesitant to this treatment as she is with any other treatment, but she slowly begins to open up to her housemates. While living there, she has many enjoyable experiences, as Dr. Beckham uses unconventional methods to show his patients that life is magical and worth living.
To the Bone is an extremely enjoyable movie that provokes deep thought and fascination surrounding Ellen's unpredictable journey!