The Best Gifts That'll Make You Feel Holly, Jolly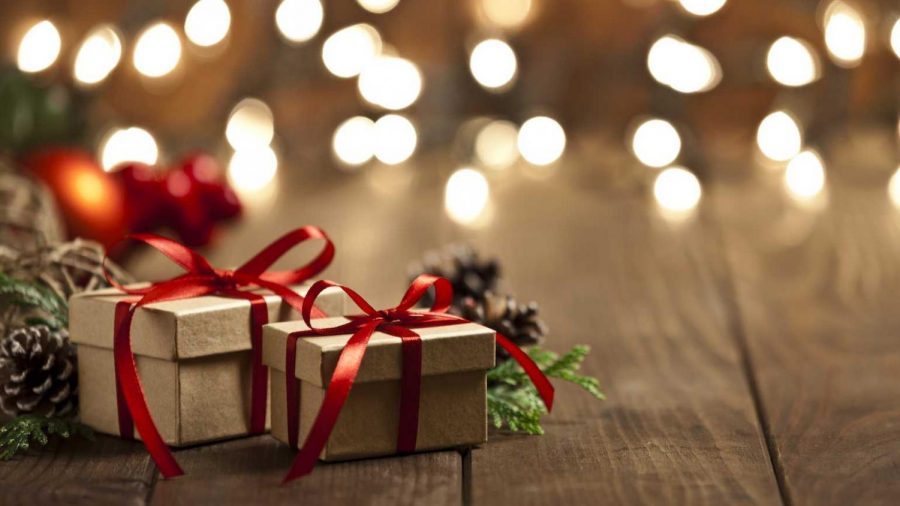 Christmas time is around the corner and that means seeing lights, baking cookies, and best of all wrapping presents. However, what are the best gifts to get for your beloved friends and family? Well, this guide will show you the best gift ideas to get this Christmas season.
For the man who raised you, your dad, a perfect Christmas gift would be a Yeti Mug. This would be perfect for your dad to use for some hot cocoa or coffee during the cold weather. He can use it while he is outside building something for your mom or starting up a campfire. Another gift that your dad will love is a joke book. Titled A Daily Dose of Dad Jokes: 365 Truly Terrible Wisecracks, this book will live out your dad's dream of learning all of the classic dad jokes. Although sometimes you may regret it, your dad will adore this! Other gift ideas that could be great, are things that come from the heart. Remember, your dad will always see you as his little girl, and anything handmade will make him happy too.
Next are some beautiful gift ideas for your mom. One popular gift is something that could help when she is feeling like having a lazy day after working hard: Warming Slippers. These can warm up anyone's cold feet next to a toasty fire. They are perfect for wear when all your mom wants to do is sit on a couch and just relax.
Senior Sophie Gloriod is excited to give this gift to her mom.
"I know my mom will love these slippers," Sophie said. "Besides, it always feels good to give to the people you love."
Another good gift is for all of the moms who are working a 9-5 job, an Amazon Echo Dot. This gift is going to be great whenever your mom needs to add to her grocery list, set a reminder, or just listen to music to get ready for a long day of work. Other gifts that could work are stuff that involves quality time with the two of you. It could be shopping, a trip to the spa, or grabbing lunch. She is your mother who is there to give advice and talk about all the girl problems that you may have. So, anything that involves spending time with her is a great gift that you could give.
Finally, a gift to your friends, siblings, or even a gift to yourself for all of your hard work this year. A good gift to give is a 3-in-1 charger, this can charge all of your Apple devices; like your iPhone, your AirPods, and your Apple Watch. This gift is perfect for anyone who has too many devices and not enough chargers.
Senior Megan Lily Bayer got this gift for her younger sister this year.
"I'm excited to give this gift to my sister. I know that she is going to love it!" Megan said.
Lastly, for all of my VSCO girls, a great gift to give is a portable reusable straw. This is a perfect gift idea to help stop the production of plastic straws and save the turtles! However, if you are not wanting a gift like these two, there are multiple other gift ideas that you can get. The best advice is to think about the person you want to give a gift to and think about what he/she is like. Then get a gift that reminds you of that person.
Regardless of what gift you decide to buy for your friends and family, the biggest gift you can give them is spending time with them and having a great Christmas. This pandemic may make Christmas this year be a little different but it can be the best Christmas ever if with the people you care for.
About the Contributor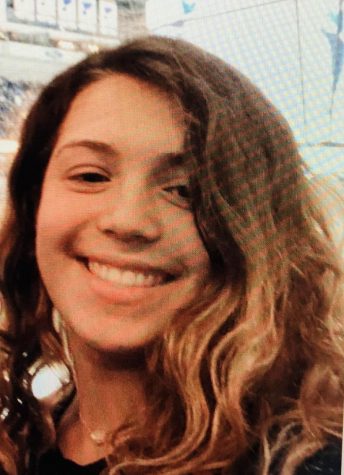 Kelsey Rowland, Senior Staff Writer
Senior Kelsey Rowland is a Senior Staff Writer for 2020-2021 The Voice. She enjoys hanging with her fellow students and working together on articles. Her...