Emily Lally Named Schnucks High School Athlete of the Week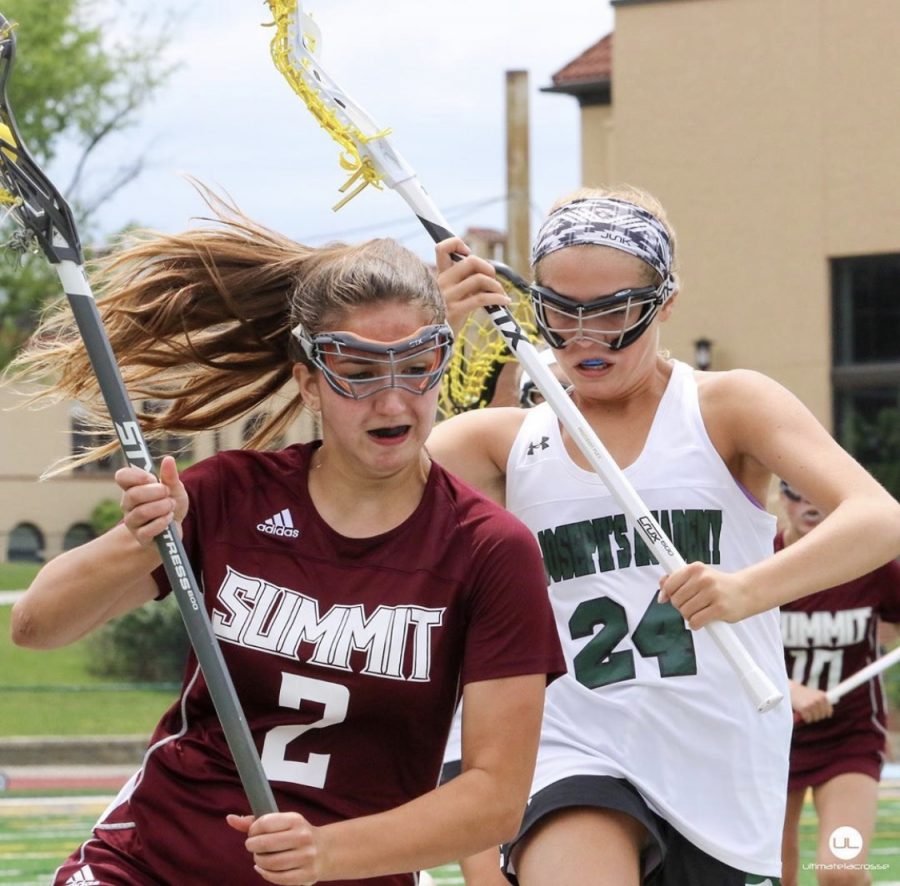 Recently, Junior Emily Lally was named the Schnucks High School Athlete of the week for her skills in basketball.
"It was surprising to me but I am very glad that I received it because I have worked so hard…My hard work comes from practicing everyday to be better and my motivation comes from my family and friends," Emily said.
Last week, she beat her career high, scoring 27 points in one game. A video made by 590 the Fan, the radio station, details Emily's beginnings as an athlete.
"My older brother and older sister both play, so I wanted to be like them and play too," Emily said.
She said that the highlight of her basketball season is playing with the current seniors on the team.
In addition to the sport of basketball, Emily excels at the sport of lacrosse. Last year in lacrosse, Emily reached 42 draw controls, 18 assists and 67 ground balls. Lally plays on Brave Elite, a club team, and St. Joe's team. She constantly puts the good and the whole team before herself. She was a huge factor in leading the St. Joe team to their 2nd place state championship in 2019.
"My coaches motivate me everyday to strive to do more and do my best. Both Lacrosse and basketball coaches have greatly helped me," Emily said.
She is naturally athletic and hard working. People continue to constantly keep an eye on, waiting to see her next move.
Emily is "undecided" if she will play either sport in college.
"But I believe I have more opportunities to play lacrosse than basketball," she said.
About the Writer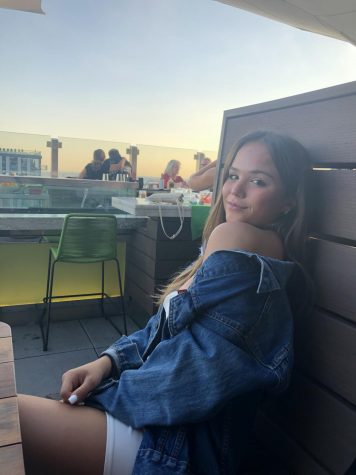 Grace Becker, Sports Editor
Hi Everyone! My name is Grace and I am currently a senior.  I have been writing and editing for the voice since my sophomore year. Some things I'm involved...