How St. Joe Does Halloween
Halloween is meant to either be a day of spooks and scares or a day to dress up with your friends and go trick or treating. However, in all this is a fun day and a great way to dress as someone or something else. Many different schools do special events for Halloween since we have to go to school that day, but how does St. Joe get into the spirit?
The day starts off every student dressed up in their costumes and taking pictures together before classes begin. However, if you're brave enough, you could go into the senior's haunted hallway and be prepared to scream. If anyone is confused, the entire senior class dresses up together as a scary theme and ONLY the senior class can do this.
For years the senior class has chosen and designed the most terrifying costumes and hallway to scare even the bravest junior and lower classmen. I know whenever I go into the hallway, I scream at least three times per one walk through the hallway.
However the best part of Halloween at St. Joe is that even the teachers dress up! There have been times that teachers have the funniest costumes out of the entire school. Now get excited for Halloween, and bring all of the horror and frights with you, and do not forget to enter the senior's haunted hallway… if you dare.
About the Contributors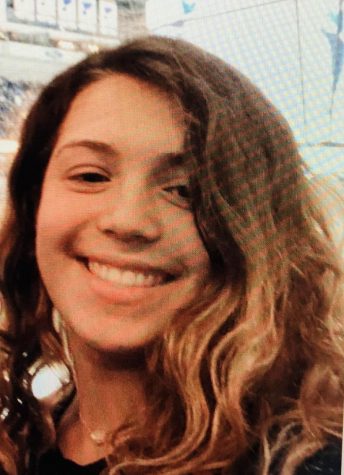 Kelsey Rowland, Senior Staff Writer
Senior Kelsey Rowland is a Senior Staff Writer for 2020-2021 The Voice. She enjoys hanging with her fellow students and working together on articles. Her...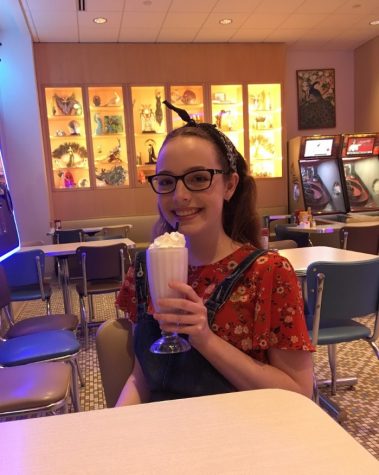 Claire Price, Photography Editor
Junior Claire Price is the photography editor for The Voice during the 2019-2020 school year. Her favorite classes are science, math, and of course, photography....