Conquering the School Year 101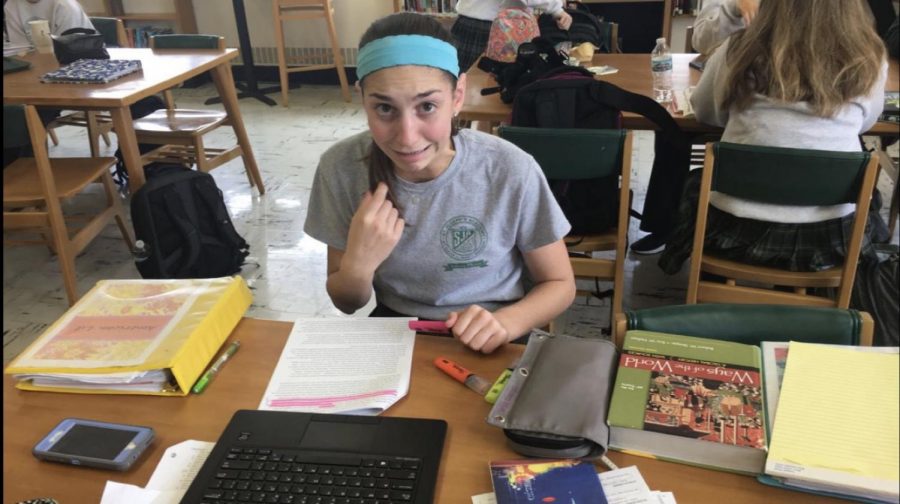 As another school year rolls around, activities start to pile up on top of each other. Learning how to get school work done while having extracurricular activities is a hard, time intensive skill to master. School may seem overwhelming and stressful at times, but take it from an upperclasswoman: you will get through it!
We are all guilty of procrastination. But, in order to get all your work done (and not stay up until 2am doing it), remember to prioritize homework. Instead of binge-watching a tv show right when you get home, do your homework first, and see how much time you have left after your work.
Of course, it is important to give your brain a break right after school. First, get some brain food so that you can crack down on your homework. You will feel much better when you are relaxing later rather than worrying about the homework you still have to do. And for those of you who have hours of sports/musical/work after school, you may not have time for a brain break, but that will be okay. Going from activity to activity to homework can be a hard transition when coming back to the school year, so make sure to prioritize work. Use up study halls, any free time, or the mornings for extra study time.
Although homework is important, there are many other assignments that also require you to put your best work forward. Whether a midterm, essay, or a nightly homework assignment, do the best you can. It not only shows the teacher that you understand the concept, but also that you care about the work you are doing.
Lastly, it is important to realize that grades do not define you.
Especially entering junior and senior year, the stress of college, and the ACT/SAT, it can be easy to forget that you are more than the grade assigned to you. Know that no matter your scores, you are loved, life after highschool will work out, and you will be okay. Four years at St. Joe tends to fly by, so don't just focus on the grades you receive, but, instead, on learning, activities, sports, classes, and memories from St. Joe. And remember, your teachers and upperclasswomen are always here for a helping hand if you are struggling with school work. You got this girl!
About the Contributors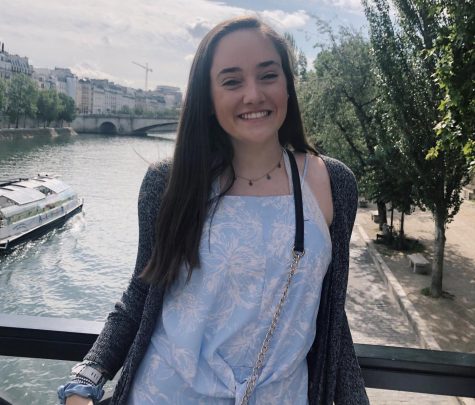 Allison Leahy, Print Managerial Editor
Allison Leahy is a senior at St. Joseph's Academy. Allison is the print managerial editor for The Voice, and is excited for the school year! Allison's...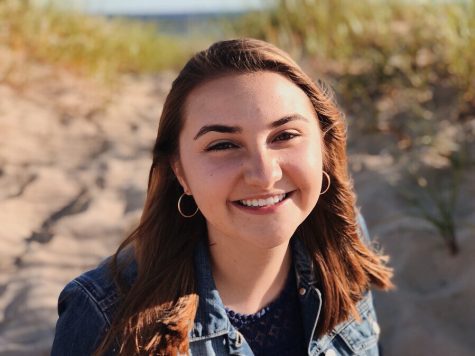 Mary Hayes, Editor-in-Chief
Mary Hayes is a senior and Editor-in-Chief for the 2019-2020 school year. Mary is a Campus Ministry Homeroom Rep, a Beta Chi Pi officer, and production...