Carpool of the Month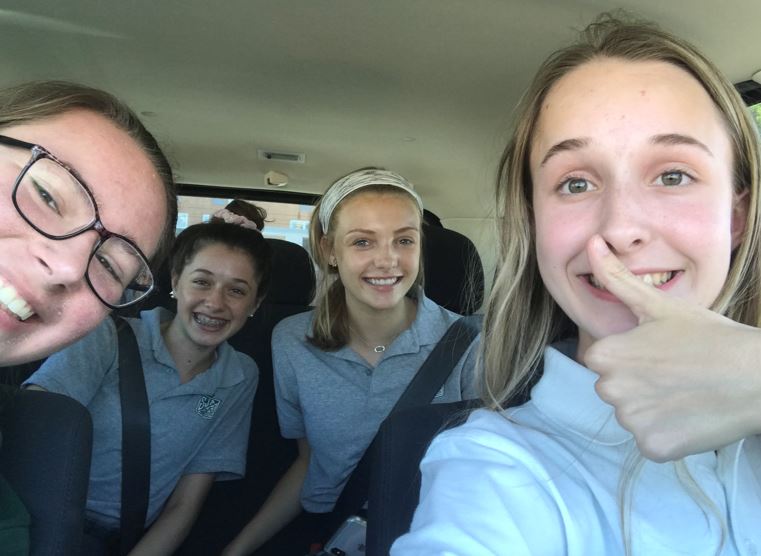 Who are you and what grades are you in?
Haley Pruett (junior), Rachel Esser (junior), Julia Erker (sophomore), and Anna Vincent (freshman).
What time do you normally get to school?
We try to get to school by 7:30 as much as possible.
What music do you listen to in carpool?
Normally we listen to current pop or country, but on occasion we will listen to hits from the early 2010s.
What do you normally talk about?
Conversation topics can vary in our car, but normally after school we talk about events from each of our school days
Does your carpool ever make stops on the way to/from school?
Normally, we just go straight home, but as the year continues we will be making many Starbucks runs.
About the Contributor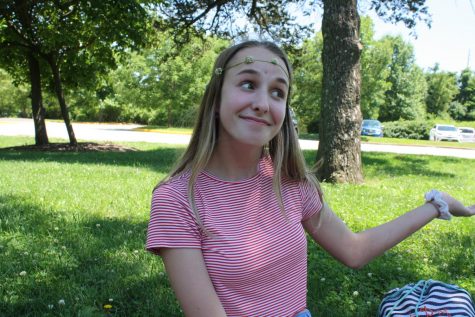 Haley Pruett, Art Editor




Haley Pruett is a junior at St. Joseph's Academy, and she is so excited for the opportunity to share her art through her position as Art Editor...